AMS Jugal Gujarati Decorative Font

Welcome to the enchanting world of AMS Jugal Decorative font, where creativity finds its voice. This exceptional font is thoughtfully designed to elevate the Gujarati language, adding a touch of elegance to your creative endeavors.
Font Language: With AMS Jugal Decorative font, immerse yourself in the beauty of the Gujarati language, ensuring that your words resonate authentically, conveying emotions effortlessly.
Font Style: Embrace the allure of AMS Jugal Decorative font, an artistic and decorative font that adds a unique charm to your projects. Its captivating style elevates your content, making it the perfect choice for various creative applications.
Font Weight: Experience the harmonious balance of grace and readability with AMS Jugal Regular font. Your content will effortlessly engage readers, leaving a lasting impression.
Rating and Undiscovered Potential: AMS Jugal holds a rating of 5 out of 10, indicating its undiscovered potential. This font is a hidden gem, waiting for the world to explore its boundless creativity.
| Font Name | AMS Jugal Gj |
| --- | --- |
| Language | Gujarati Font |
| Font Style | Decorative Font |
| Font Weight | Regular Font |
| Rating | 5 out of 10 ★ |
| Variables | None |
Gear up with AMS Jugal Gujarati Decorative Font, which comes as part of the IndiaFont V3 software. Alongside lots of other stunning Decorative fonts, this font is an invaluable asset that empowers your design endeavors.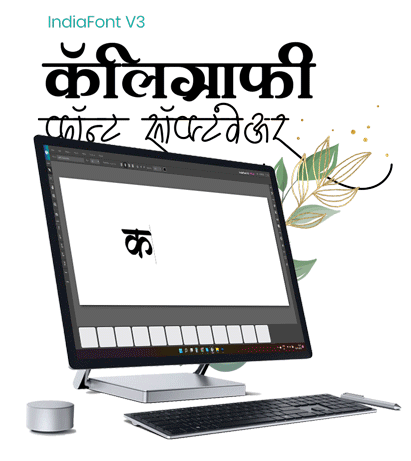 Gujarati Decorative Fonts
Calligraphy Font Software: IndiaFont V3
At IndiaFont, called AMS Fonts also, we offer a diverse range of Free Fonts. Explore our collection and unleash your imagination with our captivating fonts. Feel free to check some cool free fonts and download as needed.